Meetfactory Summer Cinema
2017
Graphic concept for summer cinema in culture centre Meetfactory, Prague.
Concept of highway signs plays with the fact that the cinema is situated under highway bridge and works with industrial atmosphere of the place.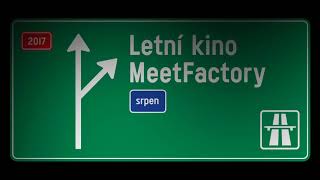 ---
Vložte kočku
2008 - 2010
Posters for Czech experimental electro band Vložte kočku (Insert the Cat)
---
Maškarní disco bál
/ Masquerade Disco Party
2005 - 2017
Posters for masquerade dance party I organize for my b-days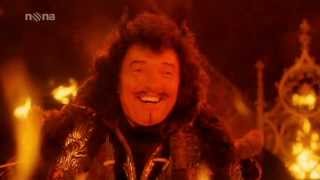 ---
Kraví večírek / Cow party
2010
Poster for art festival of my friends in Únětice village near Prague.
---
Sketa, Archys, Body Husk
2003 - 2008
T-shirt designs for independent street-wear companies
---
Free graphics
2003 - 2008
digital collages
---