Plukovník Švec / Colonel Švec
2018, The New Stage of The National Theatre
Video projections as a component of the stage and the story. Nearly 30 minutes of gradually changing animation of the war landscape.
Adaptation of a forgotten original play by playwright and Legionnaire Rudolf Medek from 1928. Based on a true story of colonel Josef Jiri Svec and Czechoslovak legionnaires in Russia during the First World War.
director:
Jiří Havelka
dramaturgy:
Marta Ljubková
scenography:
Pavla Kamanová
costumes:
Andrea Králová
music:
Martin Tvrdý
videoprojections:
Josef Lepša
motion cooperation
Marek Zelinka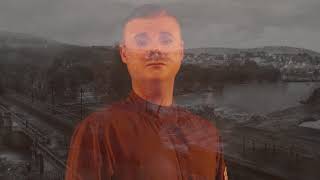 ---
Vladimir 518 ft. CTRL Priss - Ať se to neposere!
2016
Digital postproduction and 2d/3d animations
for music video directed by Vladimir 518
---
Selective Mute - Vessel
2015
Typo animation for a lyric video
lyrics:
Marie Kieslowski
directors:
Bohdan Bláhovec, Štěpán FOK Vodrážka
animation:
Josef Lepša
cinematographer:
Marek Dvořák
---
Mamon
2015
Animated classical paintings as a video installation for HBO TV series Mamon, directed by Vladimír Michálek
---
Monument lights
2015
Videomapping for Monument lights festival in Prague, Containall
---
Tady vládnu já - Vladimir 518
2014
Digital postproduction and 3d animated headlines for music video directed by Štěpán FOK Vodrážka
---
Sledge hockey TV spot
20s of animation, 2013
Characters design and animation for Czech Paralympic Team video, Sochi 2014 Olympic Games.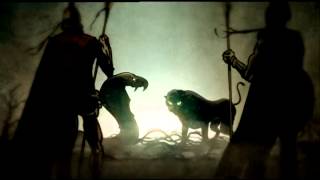 ---
Un Homme et un Feu
4 m 30 s, 2012
A short movie created as an ironic reaction to sleepy atmosphere in a cottage settlement in Mokropsy village near Prague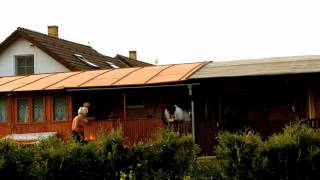 ---
Malá z rybárny / Little from the Fish Shop
2011 - 2012
Cooperation on initial tests of digital post-production for a puppet feature film directed by Jan Balej,
creation of atmosphere effects and backgrounds
---
SPY
12 min, 2010
3D animation film about spying on weird dreams,
inspired by true dreams of real people
- prize for the best work of the spring semester 2010
at AAAD/VŠUP (Department of Graphics)
Screening:
- MNAC 2010 (NATIONAL MUSEUM OF CONTEMPORARY ART) Bucharest, Romania
- ANEMIC festival, Czech Republic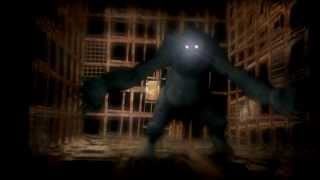 ---
Introduction of fragments
from the SPY film
3 min, 2010
3D tracking of real space of atelier Animation and TV Graphics, AAAD/VŠUP
- 2nd place among school works in the fall semester 2010 at AAAD/VŠUP (Department of Graphics)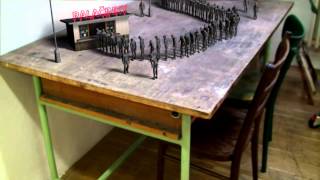 ---
Skovka - Tata Bojs
2 m 31 s, 2007
Flash animation music video
The winner music video of Tata Bojs band contest,
organised by Warner Music Group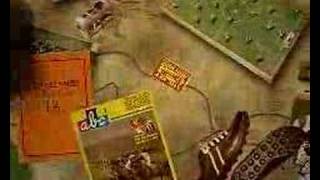 ---
Óčko TV
2006
Identity graphics, jingles and information panels for Czech commercial music TV channel Óčko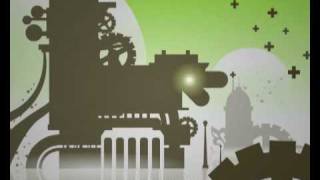 ---
Vložte kočku
2008 - 2010
Videos and live stage projections for Czech experimental electro band Vložte kočku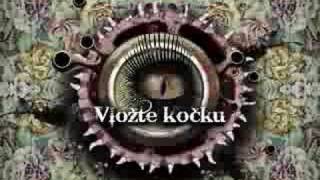 ---
Head Beat
3 m 14 s, 2006
Independent music video for my own song, Flash animation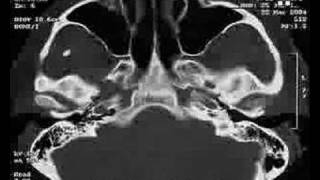 ---
EXITus
2 min, 2006
Short film about a journey to the end of life, Flash animation
- awarded at Anifest 2007 (festival of short animation films in Třeboň, Czech Republic)